Full Body Exams IN Burbank, CA
We at Kay Dermatology recommend all of our valued patients to have annual and periodic Full Body Exams. This is essential because with a comprehensive Full Body Exam we can diagnose disease in its early stages and take suitable treatment. While we recommend this for all of our patients, those with a family history of skin cancer, patients with a light skin tone or red hair type, and excessive history of sun exposure, etc.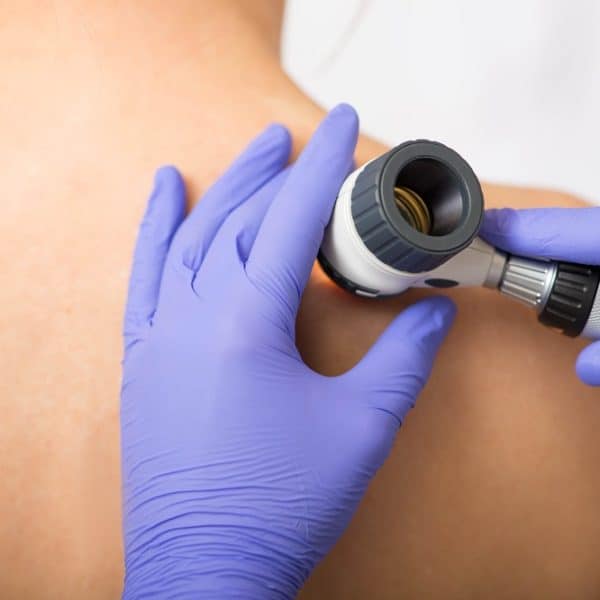 We discuss your health history.
An examination of your nervous system functions are performed to indicate diseases or other health conditions. We'll check signs such as your respiratory rate, blood pressure, heart rate, body temperature, and visual assessment 
We will conduct a head-to-toe examination for suspicious growths or spots that may indicate signs of skin cancer.
Your blood samples, as well as any biopsies or excisions done at our clinic, are sent and evaluated at a laboratory. Your blood sugar levels, cholesterol, metabolic panel, and pathology results will be received by our office and further evaluated by our clinicians.