Hyperhidrosis (excessive sweating) IN Burbank, CA
Superficial injections of nerve-relaxing medicines can be administered to improve excess sweating. Results can last as long as 6-8 months per treatment. 
The advantages of this treatment include:
Almost painless using topical numbing creams
Treats the underarms, feet, and palms
Non-surgical procedure
No downtime
Diminishes sweat marks in clothing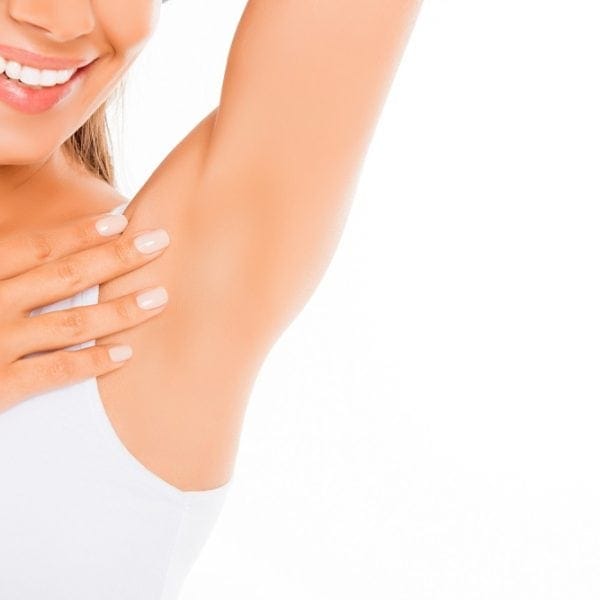 The procedure takes twenty to forty minutes to complete depending on the size of the area. Your provider may numb the area with numbing cream and cold packs before administering the solution to enhance your comfort. A customized amount of the neuromodulator is provided beneath the skin of the areas that get excessive sweating. This treatment doesn't remove or permanently deactivate sweat glands. We recommend regular maintenance procedures to prolong the results. Your hyperhidrosis (excessive sweating) condition is unique, and a personalized number of treatments is determined at your consultation. Most patients get two treatments a year for optimal results.