Skin Rejuvenation IN Burbank, CA
Skin Rejuvenation is a revolutionary treatment that improves your skin's complexion. It effectively minimizes pigmentation, minimizes pores, and treats fine lines and wrinkles. It's suited for all skin types and can acclimate acne-prone skin. There's an option for treating acne and acne scars resulting in a smoother appearance. This treatment is versatile because it also treats saggy skin, melasma, and stretch marks. You'll get tighter, smoother, and renewed skin with only one treatment.
The advantages of this treatment include:
Treats fine lines and wrinkles
Improves the appearance of aged skin
Dissolves acne scars
Smooths skin texture
Diminishes pigmentation or sunspots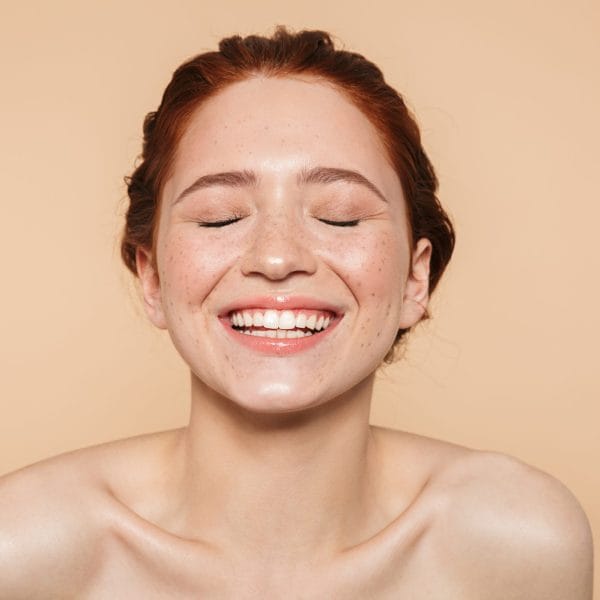 During the consultation, we'll determine which laser tailors to your skin condition, such as wrinkles or acne scars. We can customize the solutions to give you optimal results. Skin Rejuvenation reveals a healthy layer of skin and improves the appearance of wrinkles, blemishes, acne scarring, and enlarged oil glands. We've completed various procedures with impressive results and have used advanced technology to assist patients in achieving their aesthetic goals. The dermis, deeper layers of your skin, are also heated, and new collagen is produced.