Benefits
Dysport is an injectable form of botulinum toxin Type A approved to treat forehead wrinkles and frown lines in the U.S., and has been used to treat neurological disorders outside the United States for more than 15 years. Initial reports suggest that Dysport may act quicker than Botox. Botox takes three to five days to work, while Dysport seems to work within one to two days. In some cases, wrinkles begin to fade as soon as 24 hours after receiving Dysport treatment. This rapid response could be the deciding factor for anyone looking to improve their appearance before a big social event.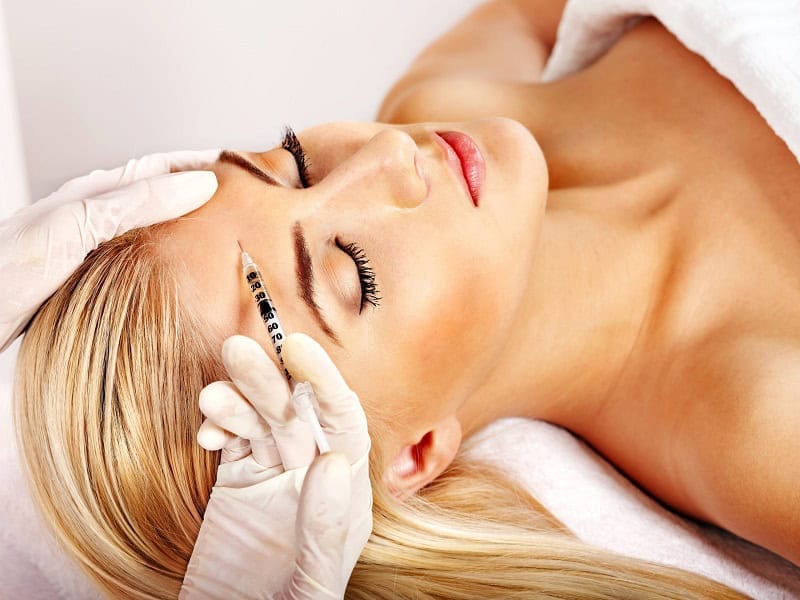 Treatment is simple and non-surgical. No anesthesia is required, although we will use an anesthetic cream to numb the area. A physician will inject small amounts of the Dysport into specific wrinkle-causing muscles, paralyzing them. The process takes approximately 10 minutes. Results last 6 months to one year.
Potential side effects of Dysport are similar to those associated with Botox treatment. They include local numbness, swelling, bruising or a burning sensation during injection. These side effects can be mitigated by placing ice on the injection site before and after the procedure.