Acne Scar Treatments IN Burbank, CA
Get beautiful skin that's free of acne scars. We use an advanced laser for scar treatment including acne and surgical scars. Laser acne scar removal is a non-invasive approach to scar treatment that offers excellent results without the discomfort and downtime of surgery. It uses powerful fractional laser technology or laser rejuvenation to reduce the look of scars without harming the surrounding skin. In just a few treatments, scars are much less visible, leaving behind smoother, more attractive skin.
The advantages of this treatment include:
Little to no downtime treatments
Simple procedure with minimal discomfort
Quick, non-invasive treatment
Excellent scar removal outcomes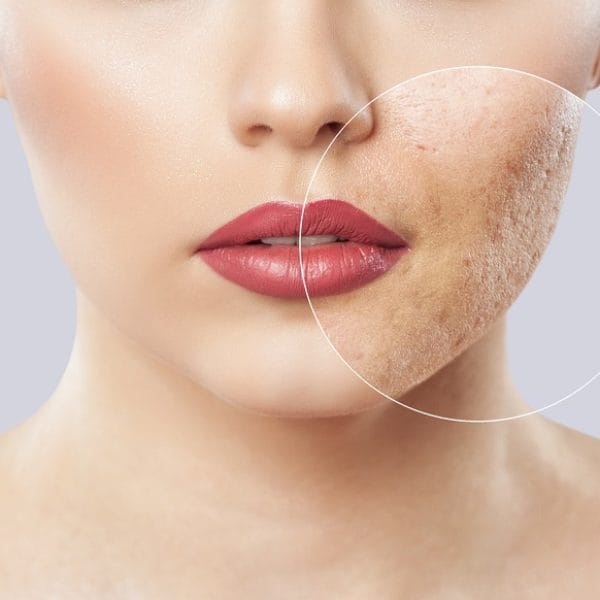 How does laser acne scar treatment work?
Fraxel Laser is FDA approved to treat acne scars on the face and body, periorbital wrinkles, and melasma. It has also received FDA approval for skin resurfacing procedures, including photocoagulation of pigmented lesions such as age spots, sun spots, and dyschromia (a pigmentation disorder of skin or hair). About an hour before the Fraxel treatment, your dermatologist will begin by applying a topical cream to numb the area of the skin to be treated. The Fraxel Laser is then used on the damaged skin, treating the dermis and epidermis layers. Healthy skin is left alone to help the treated area heal and rejuvenate. New collagen will be produced where the old skin cells used to be, and your radiant skin will grow.