Benefits
Belotero is a dermal filler that improves superficial lines and moderate-to-severe facial wrinkles and folds. It is different from other hyaluronic acids because it is a soft cohesive gel that can be molded and shaped creating an even and smooth surface. This soft cohesive hyaluronic acid gel also enables treatment of vertical lip lines and superficial lines and wrinkles without the fear of nodules forming. Belotero is capable of reaching the gaps of the dermal matrix resulting in an airbrushed look. It is a safe and effective treatment approved for cosmetic use by the FDA.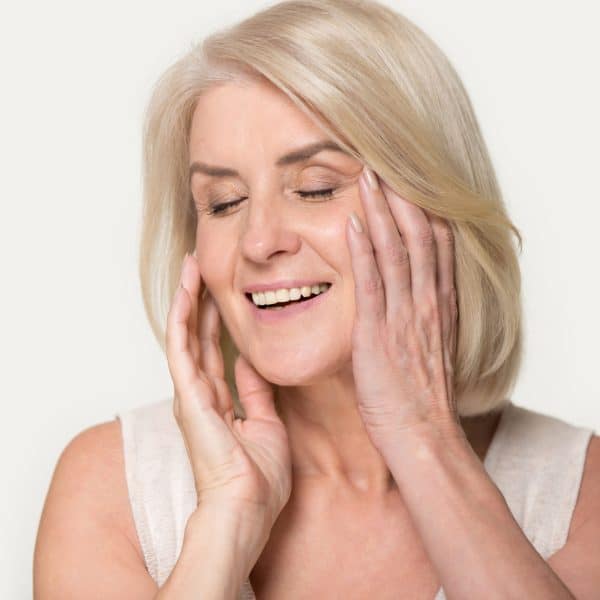 Treatment is fast and simple. There may be slight discomfort during treatment. The injection site is treated mid-to-deep in the dermis creating a soft and natural look. The process takes approximately 15 minutes. Results are immediate and may last up to 6 months.
There are minimal side effects associated with Belotero. You may experience mild irritation, swelling, itching, redness, bruising or tenderness at the injection site, which typically lasts one week. There is very little to no down time. Patients may resume normal activities right after treatment.