Wrinkle Treatments IN Burbank, CA
Smooth your fine lines and wrinkles by relaxing the muscles that create them. The treatment takes about 30 minutes, and the discomfort is minimal. Depending on your chosen product, the full effect is seen 14 days after your procedure. Results last an average of three to four months for most clients. Botox and Dysport deter muscle contractions by blocking nerve signals and softening active wrinkles secondary to movement.
We Specialize in: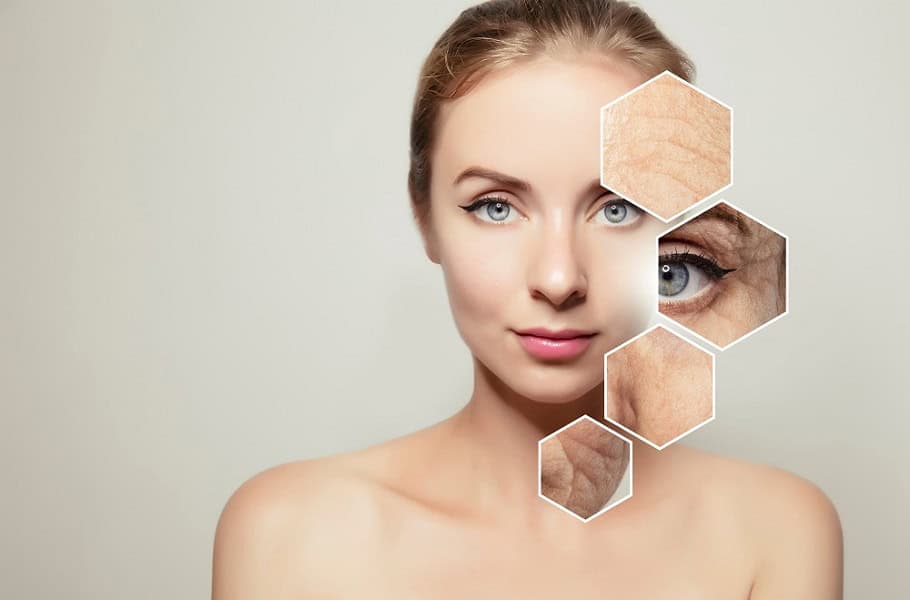 We are the only dermatologist incorporating a holistic approach with customized solutions into each client's experience for safe and comprehensive treatment plans. We are constantly advancing our treatments and techniques. Contact us for a personalized consultation.
The procedure is very straightforward. Before receiving your treatment, our providers will ensure that you are a suitable candidate for Botox or Dysport wrinkle relaxers. You'll discuss which regions of the face to target along with how much dosage will be needed. You'll feel a slight pinch with each injection as Botox or Dysport is injected within the target areas. The procedure takes less than 30 minutes in the office to complete.