Liquid Facelift IN Burbank, CA
You can achieve a younger, fresher look without surgery. While there is no substitute for a full facelift for those with significant sagging of their complexion, the majority of women and men between 30-50 years can benefit from minimally invasive injectables to postpone the need for a full facelift. When strategically injected, it can help to re-inflate a sagging face, bring out fuller cheekbones, lift eyebrows and temples and in doing so, subtly but effectively better defy the forces of gravity. Fast becoming one of the most popular non-surgical anti-aging treatments, the liquid facelift is the perfect option for men and women who want to look younger quickly without the downtime of surgery.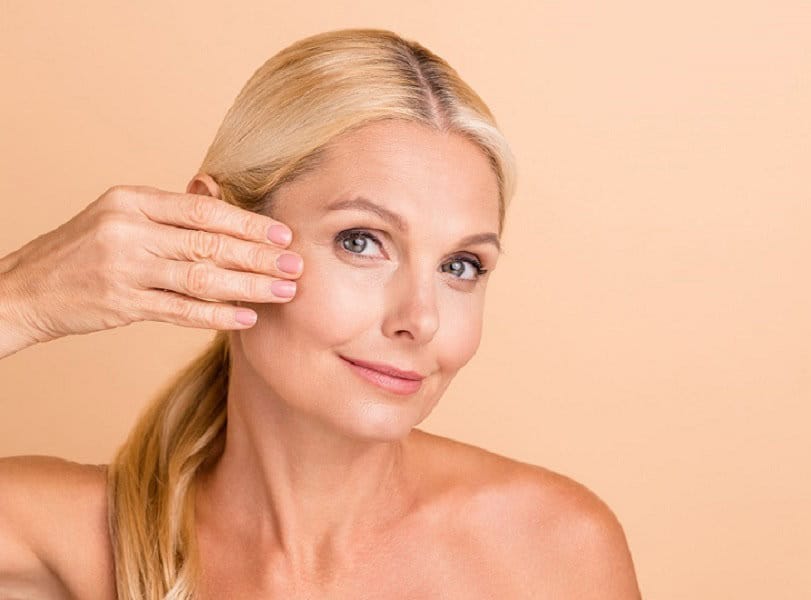 The liquid facelift is a completely non-surgical, multi-step treatment that involves volumizing and refining areas of the face through the use of Botox and dermal fillers such as, Radiesse, Juvéderm and Sculptra. A combination of these dermal products are selected for specific facial applications and are often layered to provide optimal results and longer lasting improvement. The final result is a naturally youthful and rejuvenated appearance. The added facial volume and wrinkle refinement is immediate with enhanced results after four or five days. The liquid facelift is completely customized to your unique needs. The type of dermal fillers used and the application are determined during an in-depth consultation with one of our physicians.
One of the advantages of liquid facelift products is that you may return to most of your normal activities shortly after treatment. Patients should avoid strenuous exercise a day or two after treatment as this increases the heart rate and quickens blood-flow, which can prolong swelling. Also, it is advisable to avoid excessive exposure to the sun. Makeup may usually be worn immediately post treatment. You may experience some minor bruising or swelling after a liquid face lift treatment. If this should occur, avoid alcohol consumption, discontinue the use of Vitamin E, aspirin, herbal supplements and non-steroidal anti-inflammatory medications such as ibuprofen until your swelling subsides. Results can last from 6 months to a year or even longer in some cases.