ThermiSmooth – Radiofrequency Laser Skin Tightening IN Burbank, CA
Controlled Non-Invasive Tissue Heating
ThermiSmooth® Face is performed using a specially designed temperature-controlled handpiece. The handpiece gently heats the skin's surface using dermal heating for skin tightening.
THERMISMOOTH FACE APPLICATION
Gentle heating using temperature-controlled radiofrequency energy.
What to Expect: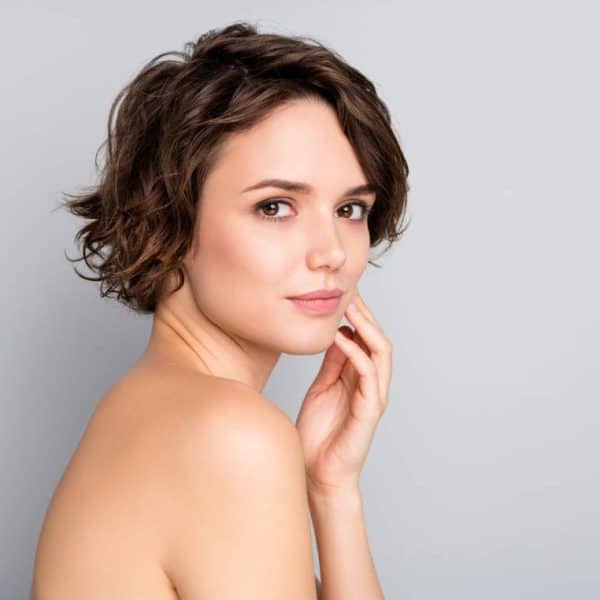 Temporary Reduction of Cellulite
ThermiSmooth® Body is performed by targeting the areas under the skin, providing a temporary reduction of cellulite.  There are a series of applications over 6-8 weeks that are gentle, and patients often say it feels like receiving a warm massage.
Gentle heating, using temperature controlled radiofrequency energy, stimulates collagen remodeling.
What to Expect: