ResurFX Laser IN Burbank, CA
The ResurFX is a fractional laser or a laser that delivers its heat and energy to the skin in tiny dots and only to a portion of the skin. One pass over the skin is all that is needed by the ResurFX to produce results. With only one pass, treatment time is significantly reduced.
The ResurFX laser improves skin discoloration, acne scars, wrinkles, and stretch marks, and more. It does not ablate or damage the skin cells, and fractional means it only affects a percentage of the skin. The benefit of the ResurFX is it can generate results with minimal recovery time and does not cause peeling, crusting, and swelling.
The optimum benefits of ResurFX can be obtained with several treatments depending on the desired results and the condition of your skin. ResurFX specifically treats:
Age and sunspots
Fine lines and wrinkles
Stretch marks
Hyperpigmentation
Uneven skin tone
Scars from surgery or acne
Loose or lax skin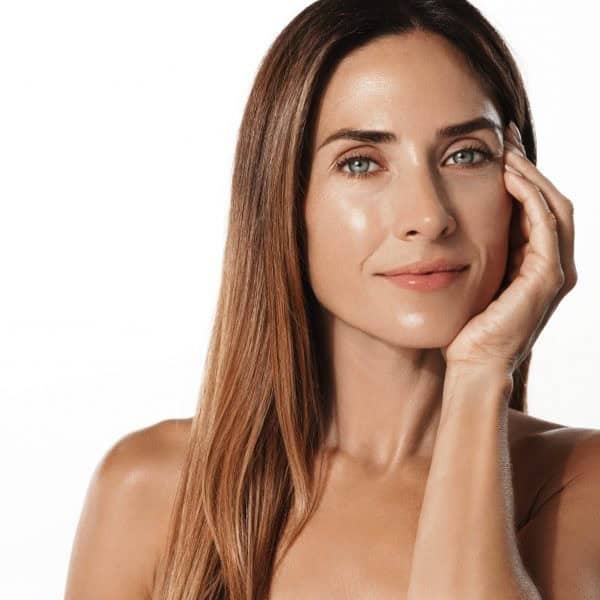 ResurFX also stimulates the skin to produce collagen. As collagen increases, the skin becomes tighter, more even, and looks more youthful. Because it is a fractional laser, heat and light is is delivered to only a fraction of the skin. Therefore, only one pass is needed with ResurFX to produce results.
During a ResurFX treatment, a topical anesthetic is typically used, and patients find the treatment comfortable. We also use a cooling air device that emits cool air to the rated areas for more comfort. Treatment can take up to 20 minutes or less depending on the treated area. After ResurFX laser skin resurfacing, you will have some recovery time with redness and swelling. However, you can return to normal activities the day after the procedure. Avoid sun exposure before and after the treatment and use sunscreen with an SPF of 30 or higher.
ResurFX is a series of treatments. It has limited downtime and takes multiple treatments for significant and optimum results. We advise at least 3-4 treatments spaced one month apart to obtain the best results. This downtime varies by patient.