RHA® is a collection of dermal fillers designed to give you natural-looking results. It is a dynamic dermal filler system that adapts to your active facial movement for a natural and beautiful look. RHA® is formulated to closely resemble your skin's natural hyaluronic acid (HA).
There are four distinct formulas of HA to leave your skin younger-looking, smooth, and with even texture. RHA® Redensity is for moderate to severe dynamic perioral rhytids or vertical lip lines, bar code lines, or smoker's lines. It is the only FDA-approved filler for injection in the superficial dermis and dermis to treat dynamic perioral rhytids. Results last up to 12 months, and fill in nasolabial folds, marionette lines, and oral commissures.
RHA®2 is an elegant softening filler for dynamic lines and moderate to severe volume issues. RHA®2 injections last up to 15 months and are injected for the correction of radial cheek lines to give you a soft-focus natural look. In addition, RHA®2 corrects dynamic moderate to severe dynamic facial wrinkles and folds.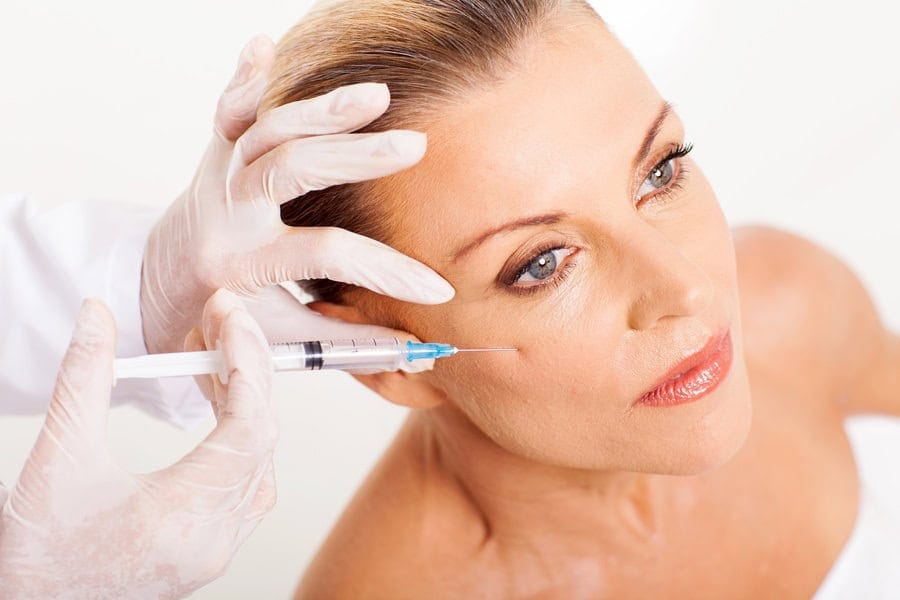 RHA®3 gives you noticeable and refined smoothing for dynamic wrinkles and folds. It is great for those who need correction for marionette lines and oral commissures and want a natural look with a moderate filler that leaves smooth results. It is injected into the mid-to deep dermis to correct moderate to severe facial wrinkles and folds. Results last up to 15 months.
RHA®4 gives you natural volume for moderate to severe dynamic folds and deeper deficits. RHA® 4 gives you correction with a deeper placed filler and gives you a natural look with enhanced volume without ridges. Results last up to 15 months, and RHA®4 is injected deep into the dermis to superficial subcutaneous tissue for the improvement of moderate to dynamic folds and wrinkles. It is perfect for nasolabial folds. It is recommended for adults aged 22 and above.