Varicose Veins IN Burbank, CA
Using very effective, yet very mild, chemical solutions, we can reduce the appearance of unsightly small and large varicose veins. Untreated varicose veins can get worse. They can cause pain and fatigue or swelling. Treating veins are usually long-lasting.

The Advantages Of This Treatment Include:
No anesthesia needed (almost painless procedure)
Short recovery
No scarring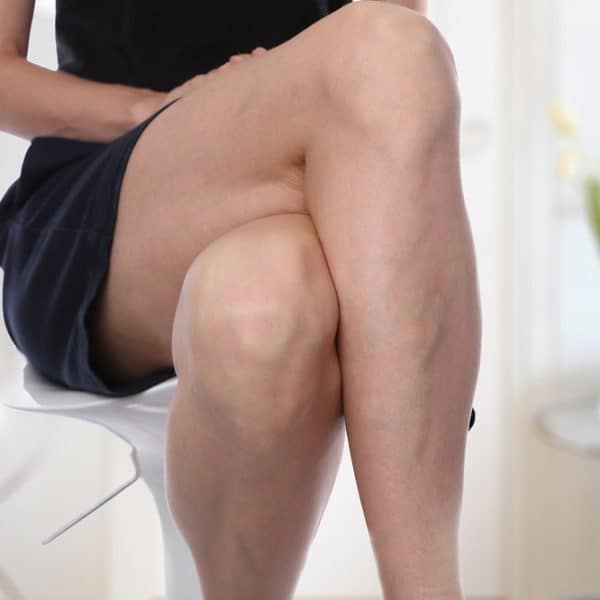 Sclerotherapy injections are the most effective, safest, and most comfortable treatment for all varicose veins on the surface of one's legs. The lasers tighten blood vessels without harming the nearby tissues. Our lasers use the latest and most state-of-the-art technology to erase Varicose Veins safely. It's the most effective procedure for treating and minimizing the appearance of aesthetically disfavored vascular lesions. Varicose Veins are a type of vascular lesion that convey inflamed blood vessels that show through the skin's surface.