Clinical Facial In Burbank, CA
Our naturally formulated Clinical Facial begins with gently cleansing the skin and lite extraction using steam. We'll apply lite peeling agents with lactic and amino acids to buff off skin impurities that clog your pores. This treatment will give you blemish-free skin and a vibrant appearance. We have a customized medical-grade Clinical Facial at our office made for all skin types. Your facial will be completed with skincare products of only the finest active ingredients that will have you walking out with a luminous finish.
The pros of this treatment include:
Reduces fine lines and wrinkles
Tightens enlarged pores
Diminishes acne and scars
Exfoliates dull skin cells
Stimulates collagen production
Purifies pores to reduce blackheads and whiteheads
Rejuvenates the skin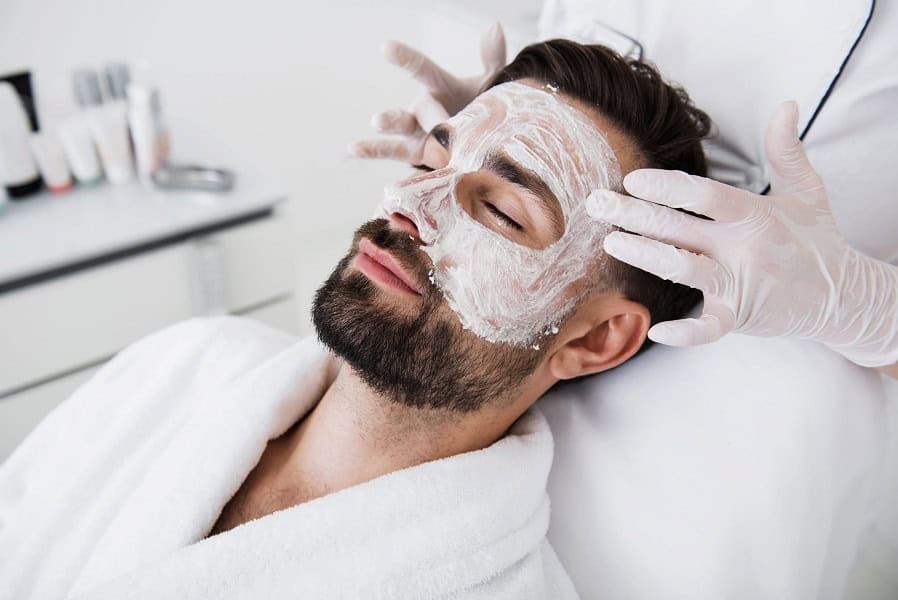 Customized Medical Grade Clinical Facial
Our customized medical-grade Clinical Facial gently removes the dull skin cells from the outer layer of your epidermis while suctioning congested pores and revealing a youthful appearance. It's effective in treating fine lines, uneven skin tone, acne scarring, enlarged pores, and the overall appearance of dull skin. We'll steam your face to activate pores opening, extract clogged pores, whiteheads, and blackheads, deep pore cleansing treatment, and healing masks to improve your skin's surface. We use several advanced techniques to remove pore-clogging sebum. A facial corrects skin problems like clogged pores that may cause acne, blackheads, or whiteheads. Prior to starting the session, we'll perform a thorough examination of your skin and determine which solution will clarify your complexion. We recommend facial sessions every thirty days. Facials cleanse, exfoliate, and replenish the epidermis resulting in a radiant, glowing complexion.