CO2 Laser Resurfacing IN Burbank, CA
Benefits
Ideal for patients with deep scarring and wrinkles, this comprehensive treatment provides the most dramatic improvements in tone, texture and tightening. The procedure treats wrinkles, acne scars and rebuilds collagen as well as working on the superficial skin layers, removing unwanted pigment and restoring a youthful luster to the skin tone. This treatment is great for darker complexions under the strict supervision of an experienced board-certified dermatologist.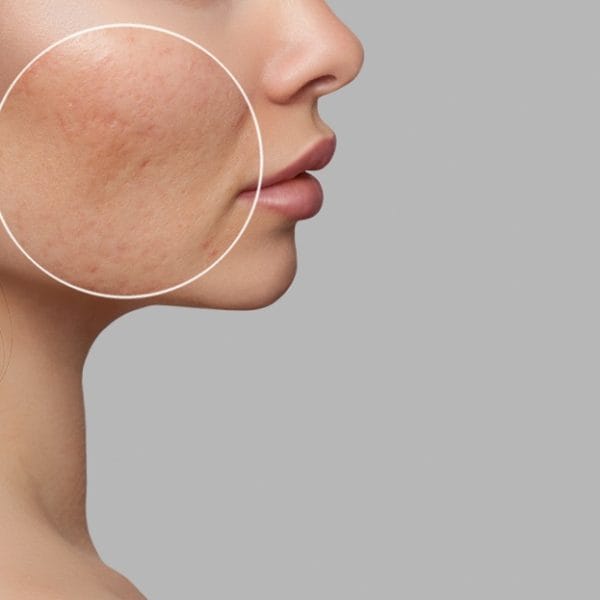 Oral medications and topical anesthetics are administered to alleviate any discomfort associated with the procedure. This treatment process can be done in less than an hour. We will use an anesthetic cream prior to treatment to aid with comfort. As the micro beams are applied, you will feel a warm sensation at the treatment area. Immediately following the treatment, your skin will feel warm and will be similar in appearance to sunburn.
Following a Fractional CO2 laser treatment, you will follow a gentle washing and moisturizing regimen and avoid direct exposure to sunlight. As your skin heals, it will begin to flake and you will notice improvement in your wrinkles, fine lines and scars. Your results will continue to evolve and improve during the weeks following your treatment, as new collagen forms and old skin is replaced by new, healthy skin. The production of new collagen will continue for as long as 6 months, and will ultimately result in a firmer, "plumper," more refreshed appearance.  The final results of your treatment will become apparent within 3-4 months of treatment and will persist for many years, as long as proper skin care routines are observed, including regular use of sunscreen and moisturizer.